Guest Editors:
Lorenzo Bertani: University of Pisa, Italy
Gaetano Gallo: Sapienza University of Rome, Italy
Vishal Sharma: Postgraduate Institute of Medical Education and Research, India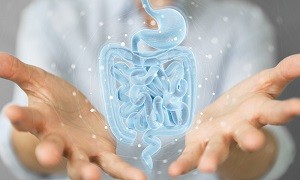 BMC Gastroenterology welcomed submissions to our Collection on Inflammatory Bowel Disease – Advances in pathogenesis and treatment research.
Inflammatory Bowel Disease affects an increasing number of patients, with around 7 million people globally suffering from Crohn's disease or ulcerative colitis. As the incidence continues to rise, especially in developing countries, scientists and clinicians combine efforts to improve the prognosis and quality of life of those affected.