BioMedical Engineering OnLine articles edited by Peipeng Liang, Kelvin Wong & Defeng Wang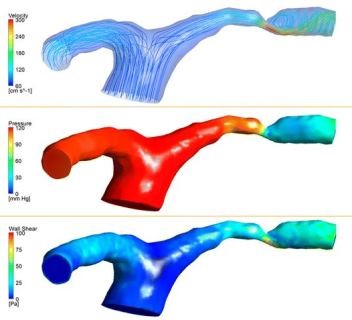 Over the last decade, major advances in neuroimaging have provided new opportunities to study the pathophysiological mechanisms of neurological and psychiatric diseases. Emerging techniques also have the potential to be tremendously useful in clinical research and neuroscience. This cross-journal series will focus on the advancement of computational and experimental studies that examine the abnormalities (functional or structural, static or dynamic) of neurological and psychiatric disorders, based on neuroimaging data.
By bringing together research published in BioMed Central journals, we aim to present an overview of state-of-the-art advances in neuroimaging and to highlight their numerous applications within clinical medicine and neuroscience.
This series is now accepting submissions, please see the participating journals on the right for further information.
This collection of articles has not been sponsored and articles have undergone the journal's standard peer-review process. The Guest Editors declare no competing interests.