Guest Editor:
Samuel Brod: BMC Research Notes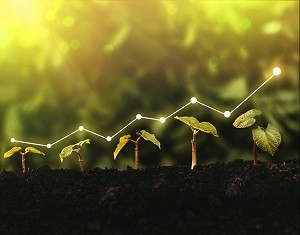 BMC Research Notes has published this collection, 'Datasets to Advance Agriculture'.
As nations grapple with an increasingly variable climate and growing restrictions on energy use, agriculture faces the combined challenge of maximizing productivity while remaining sustainable. Answers may lie in the wealth of data produced by the fields of Plant Omics and Precision Agriculture. When applied, such research can increase the hardiness and yield of a crop plant and apply these gains at scale. This collection sought to bring these disciplines together, curating a series of data sets and articles focused on improving the productivity and sustainability of agriculture methods across the globe.