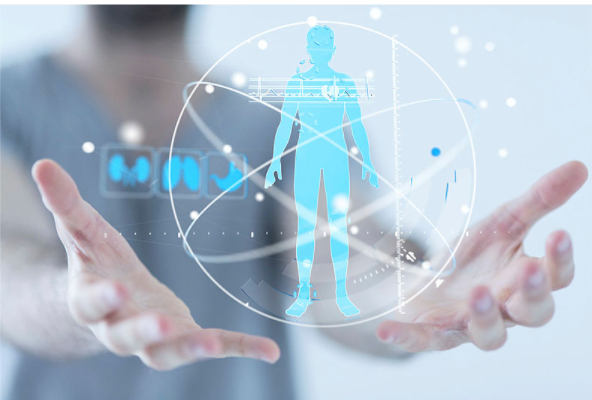 This new Thematic Series focus on all aspects related to the future of Intensive Care Medicine, including but not limited to: organization, staffing, monitoring systems, new therapies, future organ support systems, ethical aspects.
Relevant papers can be submitted via the Springer Nature Article Processing Platform (Snapp) by selecting the article category "Thematic Series" and the T.S. title "The future of Intensive Care".
Please note: all submissions will be evaluated for relevance to the "The future of Intensive Care" theme and will also be subject to peer review.
Instructions to authors are available here.
Access Thematic Series contents here