Guest Editors:
Rachelle Ashcroft: University of Toronto, Canada
Rahul Shidhaye: Pravara Institute of Medical Sciences, India

Submission Status: Open | Submission Deadline: 28 June 2024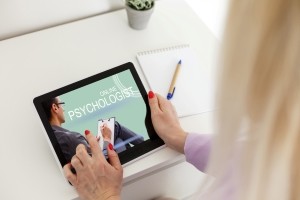 BMC Health Services Research is pleased to announce a new Collection titled Innovations in mental health services. It is reported that one in five people in the US suffer from mental health problems every year. Unfortunately, globally, most people experiencing anxiety, mood, and substance disorders don't seek mental health services or receive treatment. To tackle these challenges and meet the growing demand for mental health services, we need to transform mental health services via new, cost-effective approaches. Innovation is key to delivering better mental healthcare in any part of the world and to all age groups, especially during periods of local and global crises. Therefore, we are inviting contributions aimed at exploring significative advancements and transformative practices in the field of mental health services.

This Collection supports and amplifies research related to SDG 3: Good Health & Well-Being.