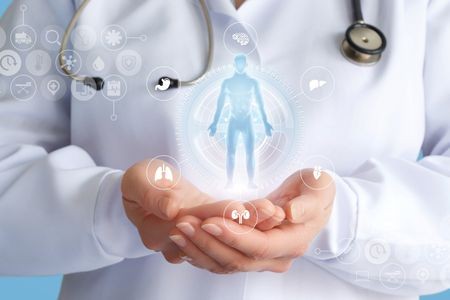 According to the World Health Organisation, oral diseases pose a major public health burden worldwide, with almost 10% of the global population being affected by severe periodontal disease. Furthermore, numerous studies have demonstrated a connection between oral and overall health. For example, periodontal disease has been linked to many common non-communicable diseases, including cardiovascular disease, diabetes, respiratory disease, rheumatoid arthritis, kidney disease and cancer. Therefore, a greater understanding of oral-systemic health is required to improve our general health and support the United Nations Sustainable Development Goal 3, which aims to ensure healthy lives and promote well-being. BMC Oral Health has published this collection to bring together articles on oral-systemic health to highlight this need for knowledge.
The Collection considers:
Observational studies investigating associations between oral and systemic health.
Studies investigating common modifiable risk factors associated with oral and systemic diseases.
Research on the biological mechanisms connecting oral and systemic health.
Preventative strategies to improve oral and systemic health.