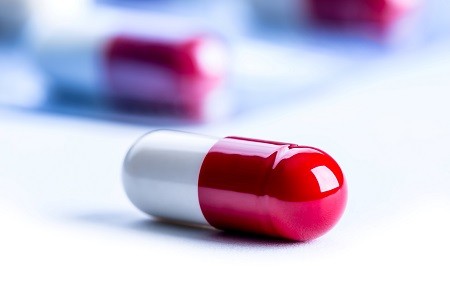 Introduction
In low and middle income countries diagnostic, financial and infrastructural constraints mean the risk of emerging antimicrobial resistance is high. This can lead to excessive or inappropriate use of anti-infectives, and so the implementation of appropriate policies to regulate their use and curb the emergence of resistant microbial threats is consequently more important now than ever. As recognised in the Goal 3 of the WHO's Sustainable Development Goals, concerted effort is required to tackle this threat, and to highlight the challenges and developments within antimicrobial drug policies in low and middle income countries.
Aims and Scope
We are proud to present a cross-journal series to highlight the challenges and developments made within antimicrobial drug policies in low and middle income countries. We invite both reviews and original research in this collection which brings together in one place articles on this topic.
Manuscripts should be formatted according to individual journal guidelines and submitted via the online submission system. Please indicate clearly in the cover letter that the manuscript is to be considered for the collection Health Policy and the Management of Antimicrobial Resistance in LMICs. Manuscripts will be peer-reviewed independently by the respective journal, and accepted articles will be published online on a continuous basis.
The following journals are accepting submissions to the collection:
Antimicrobial Resistance & Infection Control
Journal of Pharmaceutical Policy and Practice
Global Health Research and Policy
Infectious Diseases of Poverty
Gut Pathogens
Microbiome
Submission
The series is currently open for submissions until 30th June 2020. Authors can submit their manuscripts through each journal's respective Editorial Manager site which can be found on the journal home-page by following the 'Submit Manuscript' button.
Article-processing charges
These are set by each journal, so please check each journal's pricing under their respective 'Submission Guidelines'.