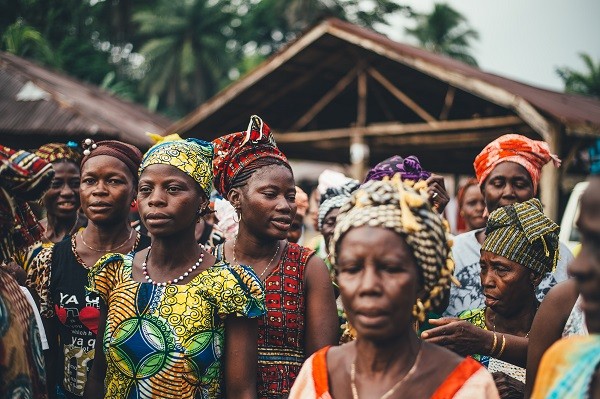 (Photo by Annie Spratt via Unsplash)
This AIDS Research and Therapy thematic series, edited by Dr Eric Arts, Dr Nicaise Ndembi and Dr Denis Tebit, covers the ways treatment outcomes can be improved along the way to a HIV cure in states defined as low and middle income countries (LMICs) by the WHO.
Discussion of HIV treatment outcomes in LMICs has historically been neglected, even though it is in these countries that a cure is most crucial. Of course, a cure for any HIV infected individual is equally critical but as many of you are witnessing, even a low rate of first line treatment failures in LIMCs has a devastating impact for the long term outcome of these patient,s as well as the efficacy of first line treatments in newly infected, naive patients.
Treatment failure also presents an incredible burden - financially and in human terms - on the health care infrastructure in LIMCs. There are currently over 22 million people on treatment, without a significant decrease in new infections even though there has been a decrease in overall mortality. In the near-medium term, it is probable that there will soon be 40+ million on life-long treatment costing over $60 billion a year. Based on this fact alone, a cure is of significant importance in LIMC which are beholden of support from the HIC for the programs set up by PEPFAR and UNAIDS.
View all collections in AIDS Research & Therapy.