INRAE
About INRAE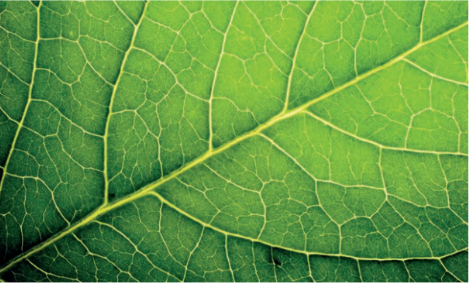 Humankind and the planet are facing global changes that create new challenges to be addressed by research: (i) limiting the effects of and adapting to climate change; (ii) increasing food and nutrition security; (iii) transitioning to new agricultural systems; (iv) preserving natural resources; (v) restoring biodiversity; and (vi) anticipating and managing risks. It will also be important to consider more regional issues like living conditions, farmers' salaries, the economic competitiveness of companies, land use, and universal access to healthy and varied diets.

As the world's top institute for research on agriculture, food, and the environment, INRAE will help address these challenges. It will use research, innovation, and support for public policies as tools to guide the emergence of sustainable agricultural and food production systems. The institute aims to carry out science dedicated to life, humans, and the earth that uncovers solutions to our most pressing concerns.

INRAE's duty is to:
produce and disseminate knowledge to help solve these major societal challenges;
use this knowledge to foster innovation, provide expertise, and lend support to public policies;
which we accomplish thanks to an approach based on:
interdisciplinary foresight analysis of current challenges;
research at the frontiers of knowledge that encourages breakthroughs;
academic partnerships at regional, national, European, and international scales that are firmly tied to regional structures within the system of higher education and research;
expertise and support that inform public policies from the local to the international level;
partnerships with many stakeholders: farmers, private companies, NGOs, regional governments...each with a variety of perspectives and approaches;
open-source tools for promoting innovation that allow the free exchange of ideas, knowledge, and experience;
infrastructure that enhances the sharing of research results and data;
discussions with the general public to explain, debate, and contribute.

In all of our work, we are committed to applying a code of ethical practices.
INRAE committed to Open Science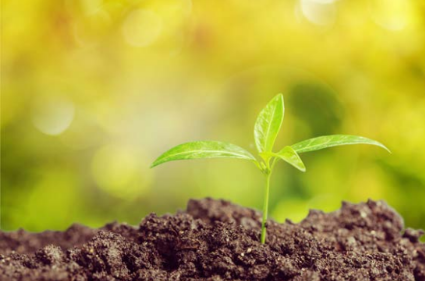 Open science aims at making research products accessible and reusable anywhere in the world, without financial barriers. This primarily concerns scientific publications and most data from publicly funded research. In partnership with Springer-Nature-BMC, INRAE is gradually bringing its international research journals into line with open science practices.

INRAE owns or co-owns several international research journals. These journals publish a total of 600-700 articles per year, including research articles, review articles, meta-analysis articles, data articles and other article formats.

Six of these journals are published by Springer-Nature-BMC under a five-year contract negociated after an open tender. Articles are published in English for an international research audience, and the journals are visible, well-indexed, and the articles are well cited. About 80% of the papers in these journals are authored by researchers outside INRAE and the majority are authored by international researchers.

INRAE journals, especially those published by Springer-Nature-BMC, have been evolving for several years to gradually switch to Open Science practices, in line with INRAE's stated objectives in this area. The number of journals in full Open Access with payment of article processing charges (APCs) by the authors' institutions is increasing: two journals (GSE and VR) have been in full Open Access for more than ten years, a third has just switched to this model in early 2022 (Annals of Forest Science). This transition to full Open Access is accompanied by a strengthening of the scientific quality requirements that are guaranteed by the international editorial boards of the journals. There is no expansionist aim or minimum turnover constraint, contrary to the practices of certain publishing houses.

The practice of open science in research journal publishing is not limited to full Open Access; it includes:

open access to the data (digital, images, code resources...) associated with published articles; in some cases, journals publish data papers (papers describing large datasets made accessible); all these datasets meet FAIR criteria (Findable, Accessible, Interoperable, Reusable), and are protected by CC-BY open licenses, with a citation obligation in case of re-use ;
accepting the submission of pre-prints that have been deposited on a dedicated server; some journals go further in this direction and are now "Peer Community in ... (PCI) friendly" journals: they take into account the open reviews by PCIs in their disciplinary field;
a gradual shift towards more open peer review of manuscripts; peer review is the most reliable system of scientific validation of manuscripts at present (despite its shortcomings), although often maligned (slow, highly variable quality, ...); a better valorisation of this important work, which is the basis of trustworthy science, and greater transparency in this process are essential to ensure the reliability of the information produced (which implies its critical and argued examination).

Through this transition, INRAE intends to enhance the quality of the scientific information, to contribute to the world of scientific publishing and to make its voice heard in support of Open Science practices.