Who we are
BMC management team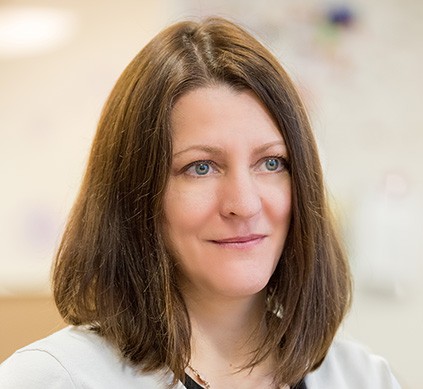 Rachel Burley - Publishing Director
Rachel has responsibility for all of BioMed Central and SpringerOpen's editorial and commercial activity. She joined Springer Nature in 2016.

Rachel was previously Vice President and Director of Open Access at Wiley, where she led the strategic planning and development of Wiley's open access initiatives. Prior to that, Rachel spent seven years at Nature Publishing Group where she developed several new journals including Nature Methods.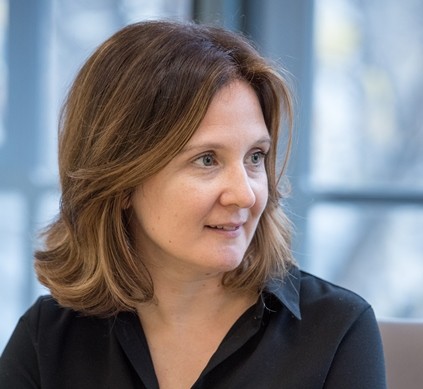 Dr Louisa Flintoft – Executive Editor, BMC in-house journals
Louisa has editorial responsibility for the in-house editorial teams at BMC, including the BMC series and the flagship journals (which include Genome Biology and Genome Medicine, as well as BMC Biology and BMC Medicine). She joined BMC in 2014.
Previously, Louisa was Chief Editor of Genome Biology for three years and Chief Editor of Nature Reviews Genetics for five years. She has a PhD in Genetics from Imperial College, London, and carried out postdoctoral research at King's College, London.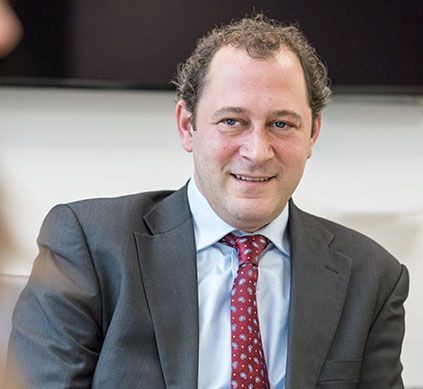 Toby Charkin - Global Head of Physical Sciences
Toby is Global Head of Physical Sciences for academic journals within the Open Research Group at Springer Nature.
Prior to joining Springer Nature in October 2016, he was Executive Publisher for Behavioural and Cognitive Neuroscience journals at Elsevier, where he spearheaded several group-wide initiatives on topics such as pre-registration, open data, and reproducibility. He previously also held journals publishing positions at Informa and Current Science. As well as a background in journals, he has also worked as a Web Editor and Group Digital Media Manager for Incisive Media and Informa, and helped to launch a start-up in online reference publishing.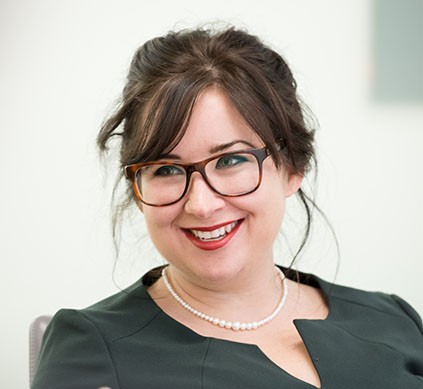 Amye Kenall - Global Head, Life Sciences
Amye is Global Head of Life Sciences for academic journals within the Open Research Group at Springer Nature. She joined BioMed Central (part of the Springer Nature group) in 2013, heading up data publishing and initiatives across BioMed Central.
Previously she was at Taylor & Francis working on management and acquisitions for the Behavioral Science and Neuroscience titles. In the past she has held positions across production and editorial for both books and journals across the sciences and social sciences. Amye has worked on various projects, working groups and publications related to data sharing, OA, open data and the role of publishers in reproducible research.